Wolfe Kinetic Technique

®

WKT® or Wolfe Kinetic Technique® is a gentle manual neuromuscular re-education technique developed by Dr. Wolfe. This technique provides input to the dog's nervous system to cause changes in movement patterns so that the dog can learn to move more normally and with less pain and chance of re-injury.

READ MORE  >

Hydrotherapy

Hydrotherapy can be an optimum form of exercise, because it provides buoyancy to offset the effects of gravity. Many debilitated canines find that they can move freely and painlessly in water when movement on land is impossible.

READ MORE  >

Cutting Edge Techniques and Research

The K9 Body Shop staff applies cutting edge techniques to promote healing and treat injured tissues. We also conduct ongoing research and keep up with evidence based physical therapy practices to stay in the forefront of this ever-changing profession.

READ MORE  >
It is our mission to bring educated, experienced, qualified professional physical rehabilitation to the animal world;
improving the quality of life and positive psychological effects for pets and their owners.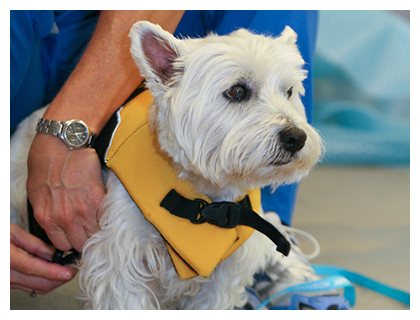 The K9 Body Shop
Welcome to The K9 Body Shop! The K9 Body Shop provides physical therapy, rehabilitation and conditioning services to your pets. Serving the Denver metro area, The K9 Body Shop specializes in treating canines and felines recovering from injuries or surgeries, the geriatric dog who is suffering from mobility or pain issues, the working dog or canine athlete looking to achieve peak performance levels, or the overweight canine looking to shed a few pounds. Learn about our therapists.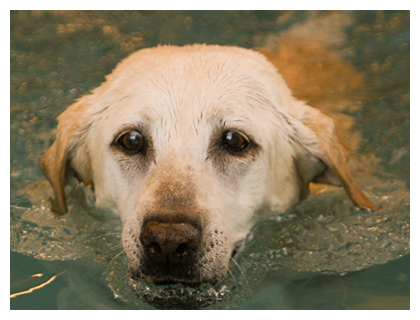 Physical Therapy
Pets of all ages, sizes, and breeds can benefit from physical therapy. Physical therapy can help improve the quality of life for any animal suffering from chronic pain, arthritis, obesity, poor health, or muscle weakness. Is your pet a candidate?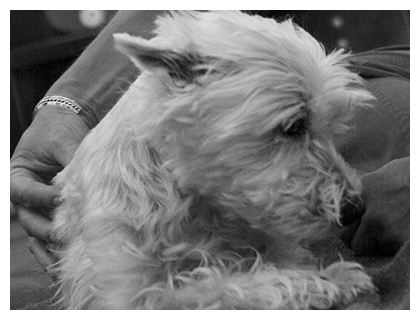 Services
The K9 Body Shop offers customized treatment programs to meet the needs of every individual patient with single or multiple diagnosis and challenges. This customized treatment program also includes client education in the plan of care and a written, in home care program for the patient's optimum recovery and maintenance. Learn about the services we provide.